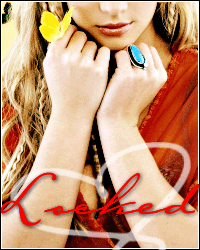 Credit for the banner goes to
wrecklessly @
crownedroyals.

Want to know more about me? Check out my introduction post here.

My fandom ranting and personal stuff is FRIENDS ONLY. All graphics and fanfiction, however, are public. If you like my graphics, consider joining my graphics community,
exceptionalx

Any artwork you find here needs to be credited to
gabby227
(
Credits & Resources
Collapse
)
As I use more resources, I will add them to this post.
Feeling:
accomplished